Susan J. Broderman, M.D.
Susan J. Broderman, M.D. has been providing health care services at Broderman Internal Medicine Associates to the Central Bucks County community since 2008. Dr. Broderman is board certified in internal medicine and a Fellow of the American College of Physicians. A graduate of the University of Pennsylvania and Drexel University School of Medicine (formerly Hahnemann University), she completed her internship and residency in internal medicine at the Medical College of Pennsylvania. Dr. Broderman has served as a clinical instructor of medicine at Drexel University since 1991. She has been a member of the staff of Doylestown Hospital since 1995 and served as a chairperson of the Women's and Family Health Committee and an active member of the Bioethics Committee. She completed a preceptorship in osteoporosis at Allegheny University Hospital Center of Metabolic Bone Diseases in 1998. She served as a student health physician at Delaware Valley University from 1995 through 2007 and serves as medical consultant for the college's Student Health Center.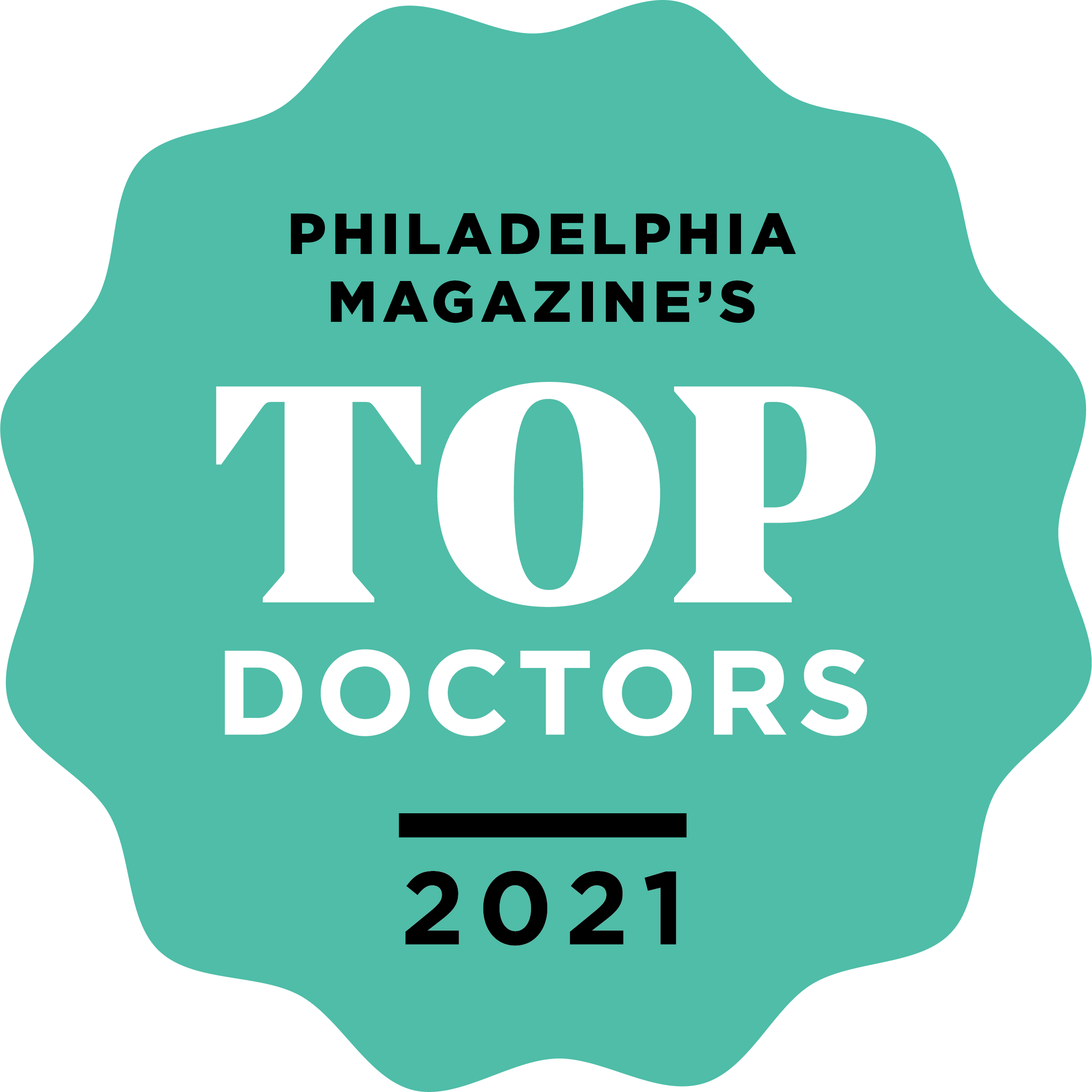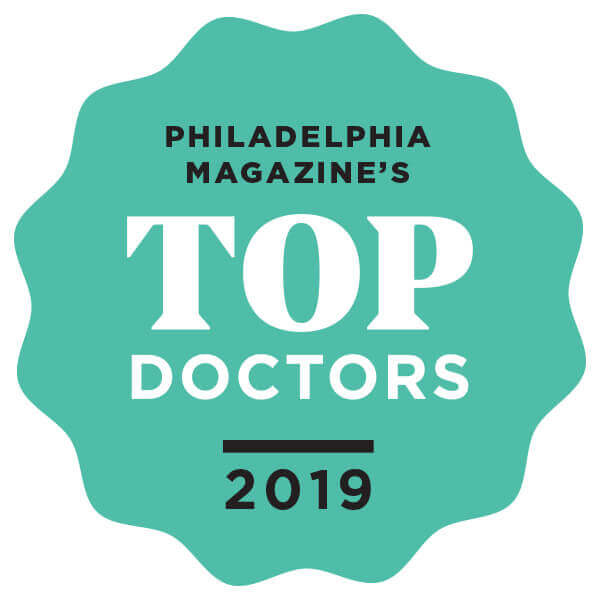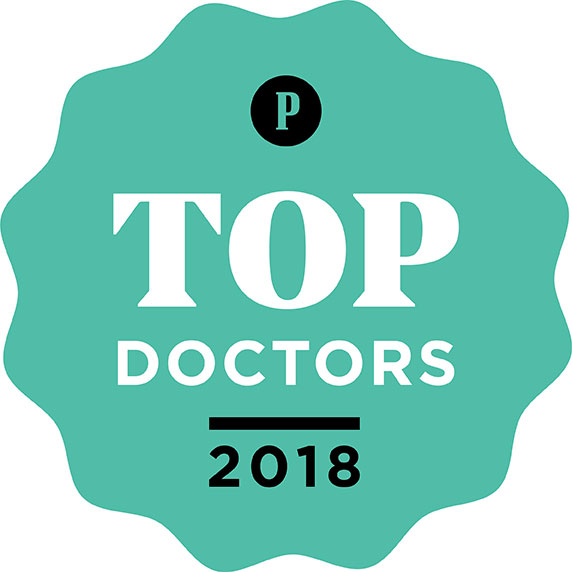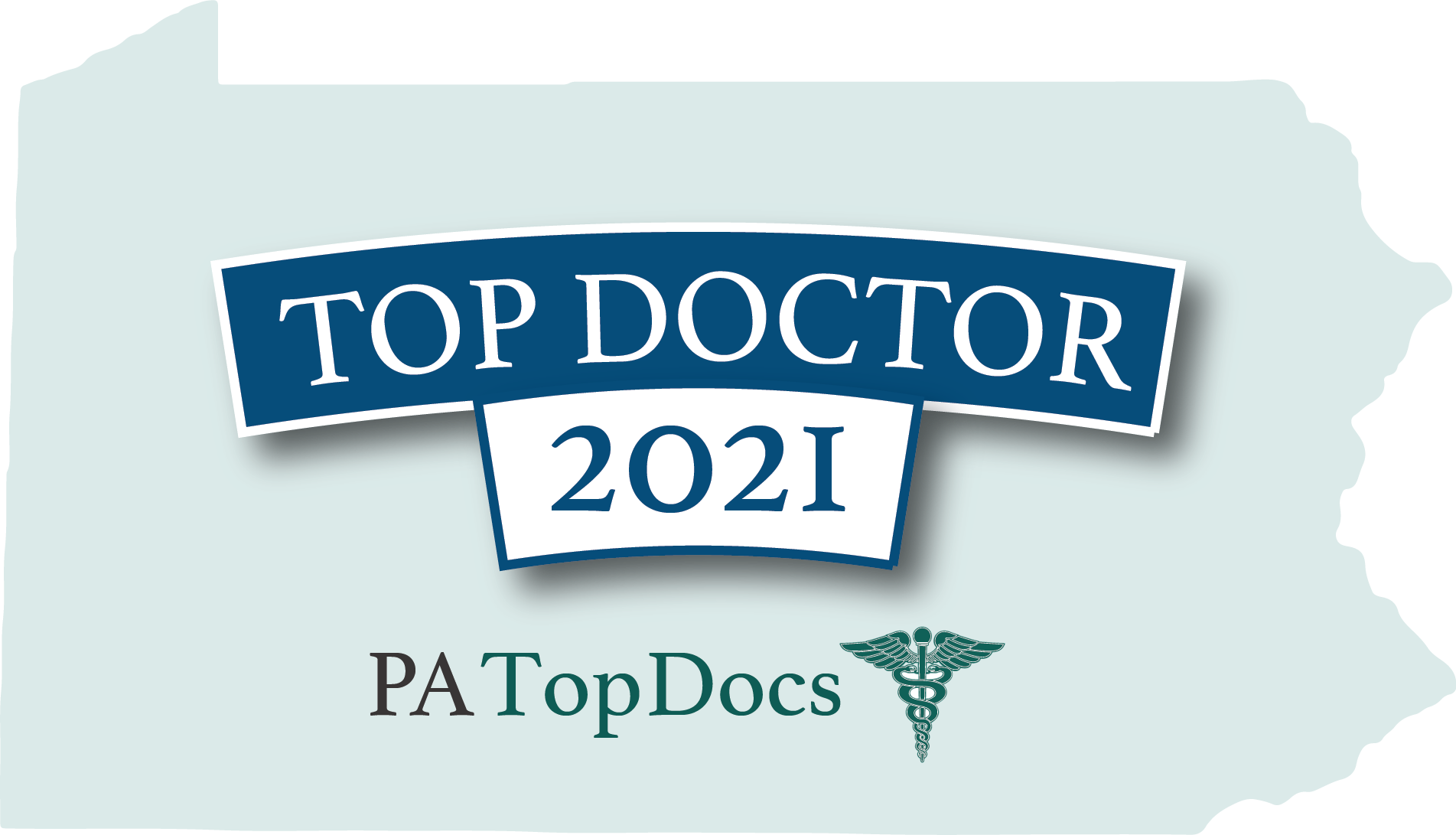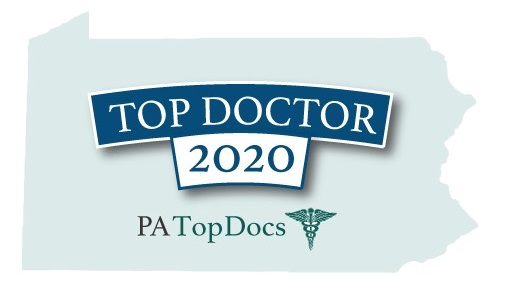 The Practice is Currently Welcoming New Patients into the Practice and Accepts most Insurances.
Our clinicians offer a range of medical services and are dedicated to providing you with the care you need. Whether you are looking for a walk-in clinic, or medical care for your entire family, age 12 and older, we are here to help.

Practice services include:
Advance Care Planning
Behavioral Health Workshops
Canalith Repositioning (EpleyManeuver) for benign positional vertigo
Corticosteroid Injections
Diabetes Education Series
Ear Irrigation
EKG
Gynecologic Exams/PAP smears
Immunizations and Vaccinations
Nebulizer Treatments
Pre-Op Medical Clearance
Removals: Skin Tags/lesions/warts
Cyrotherapy w/CryoProbe
Same day Urgent Care Appointments
Spirometry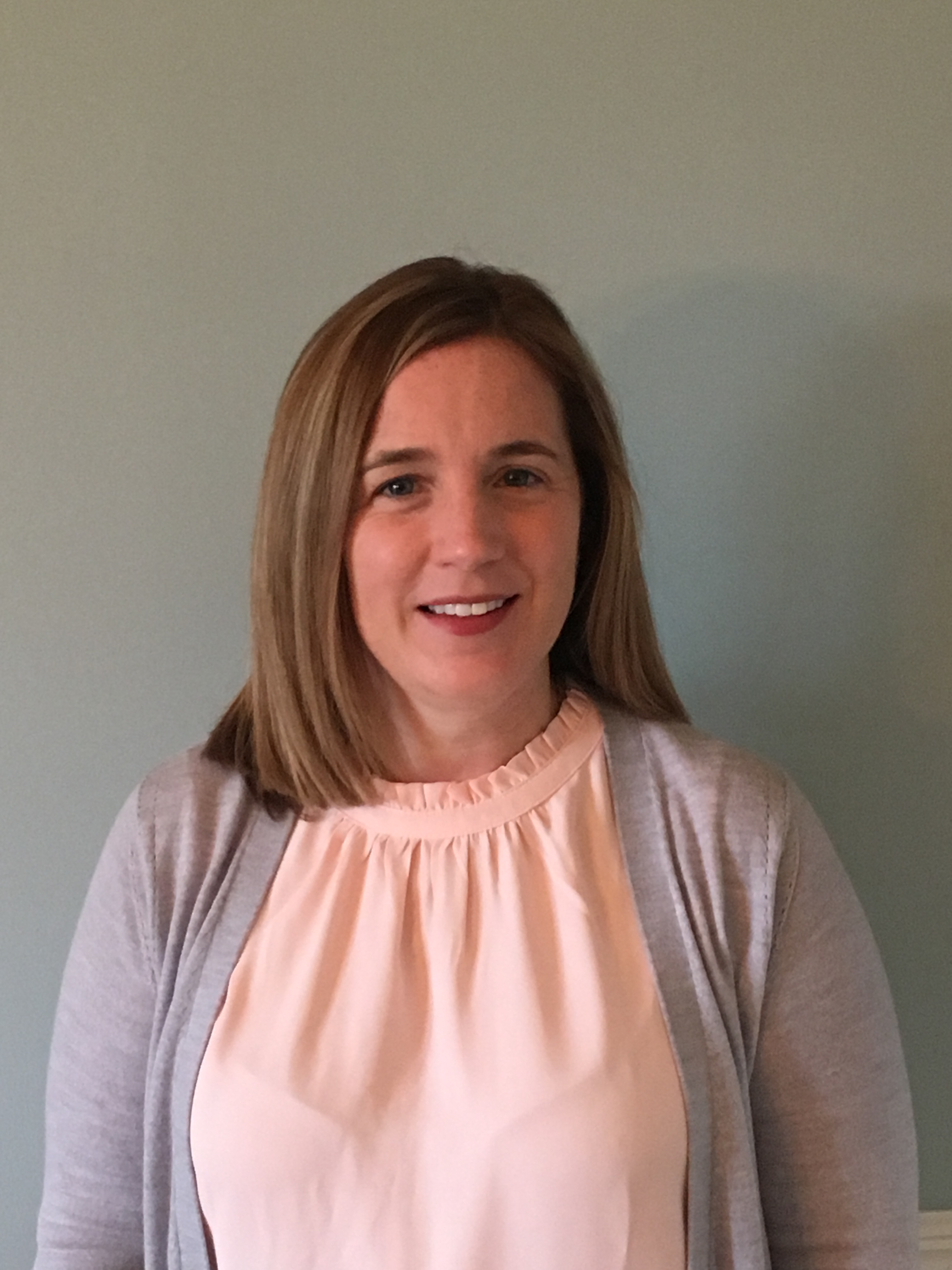 Beverly Dorsey-Funk, MSPAS, PA-C
Bev Dorsey-Funk, MSPAS, PA-C is a certified Physician Assistant. She graduated from Arcadia University in 2000 with a Master's Degree in Physician Assistant studies. Bev's clinical career includes family and internal medicine in Bucks County. She believes in preventing disease when possible by providing patient education and recommending preventative screenings. She encourages her patients to be actively involved in their health care decisions and provides an environment to support her clinical philosophy. In her spare time, Bev enjoys spending time with her husband and three children.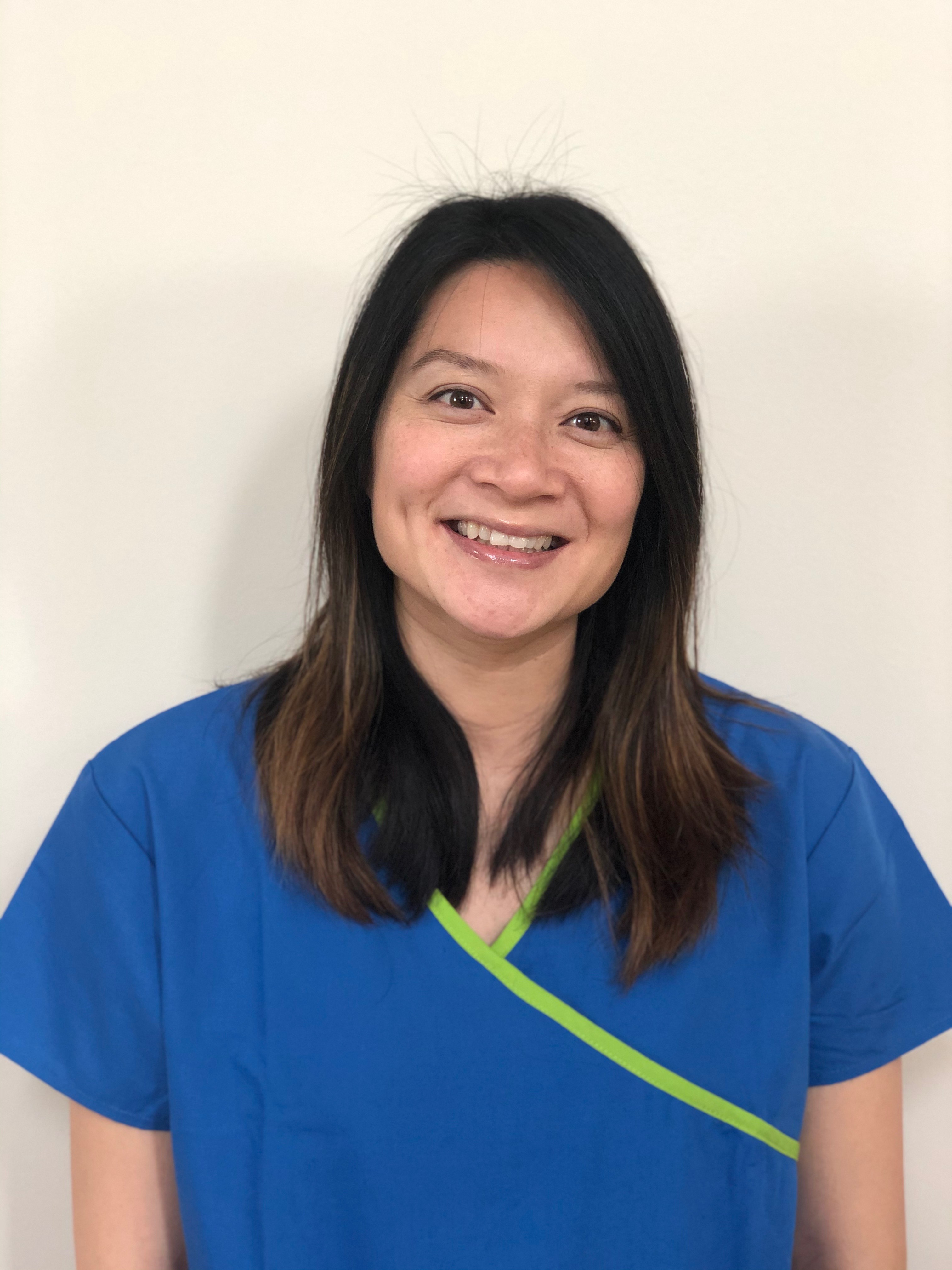 Rebecca L. Lew, CRNP, CDCES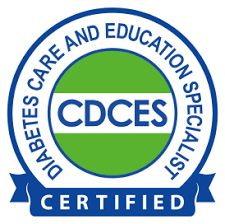 Rebecca Lew, N.P. is a board certified family nurse practitioner and a 2012 UCSF program graduate. Prior to joining Broderman Internal Medicine Associates, Rebecca worked at the University of California, San Francisco Women's Health Primary Care Clinic. She believes in a collaborative approach to patient care and demonstrates this by providing patients with the tools and education to make informed health decisions. Her interests include reproductive health, family planning, chronic disease prevention and nurse practitioner training and mentorship. Rebecca is also a Certified Diabetes Care and Education Specialist and facilitates a regular Diabetes Educational Workshop to provide lifestyle and self-management counseling on diabetes care. Rebecca is also fluent in Cantonese.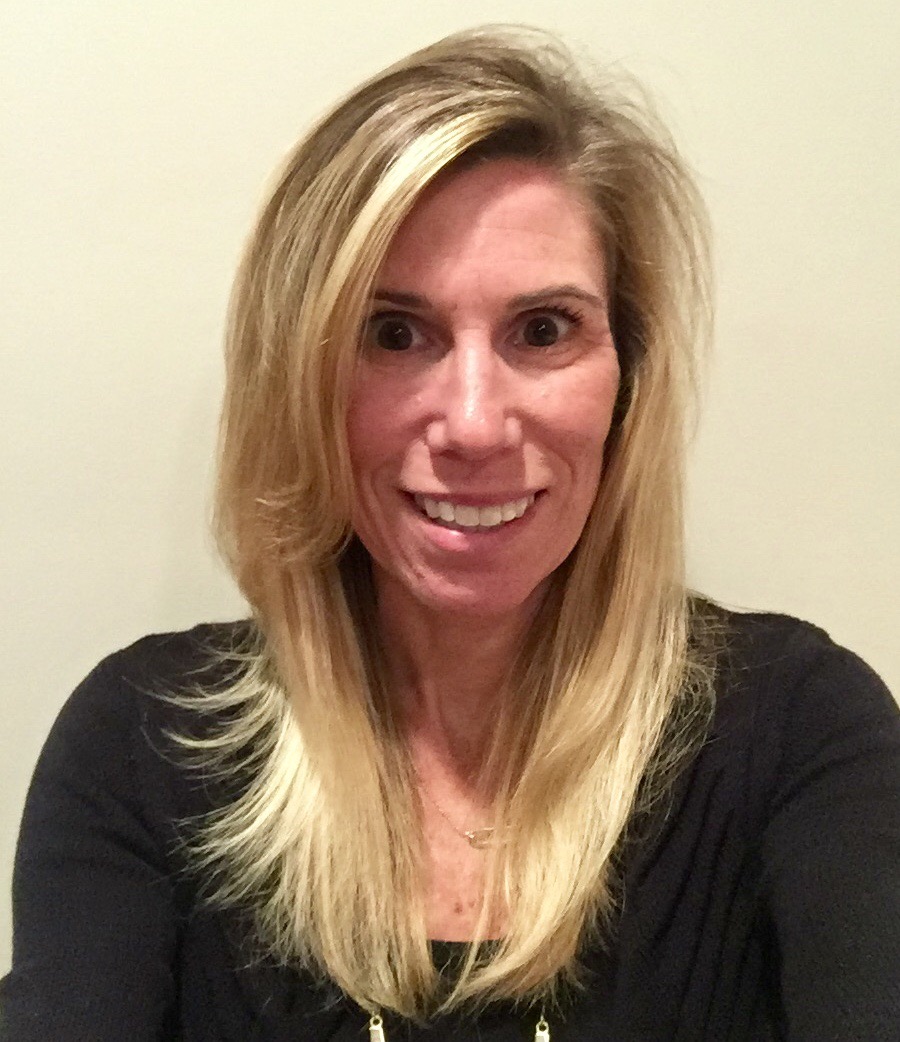 Anne Beth Huy, MSN, CRNP is a board-certified family nurse practitioner. She began her career in health care working as an RN at the Medical College of Pennsylvania Hospital, caring for oncology patients. Anne Beth then graduated from Drexel University in 1999 with her Master of Science in Nursing, with a family nurse practitioner concentration. Anne Beth's prior experience includes working at Doylestown Internal Medicine preceded by working with the neurosurgery group at MCP and a Family Practice in Newtown, PA. Anne Beth believes in a holistic approach to healthcare where all patients are encouraged to be actively involved in determining their own healthcare needs and making informed decisions.
Healthcare Provider
Jen Broschart-Smith, CRNP, FNP-BC
Jennifer Broschart-Smith, FNP-BC, CRNP is a board-certified family nurse practitioner. She obtained a Bachelor of Science in Nursing degree from Thomas Jefferson University (TJU) in 2007 and became a Registered Nurse. Jen cared for patients on a busy medical-surgical floor at Thomas Jefferson University Hospital (TJUH) for over 7 years. While working at TJUH, she went back to school at TJU and in 2013 obtained her Master of Science in Nursing with a focus on Family Health. Since then, she has practiced at other internal medicine practices and most recently in a convenient care setting. She believes that having a primary care provider is integral in establishing a trusting relationship between a patient and their provider, as well as to provide consistent, quality care to the patient over time. She is married and has 3 wonderful little girls.