Broderman Internal Medicine Associates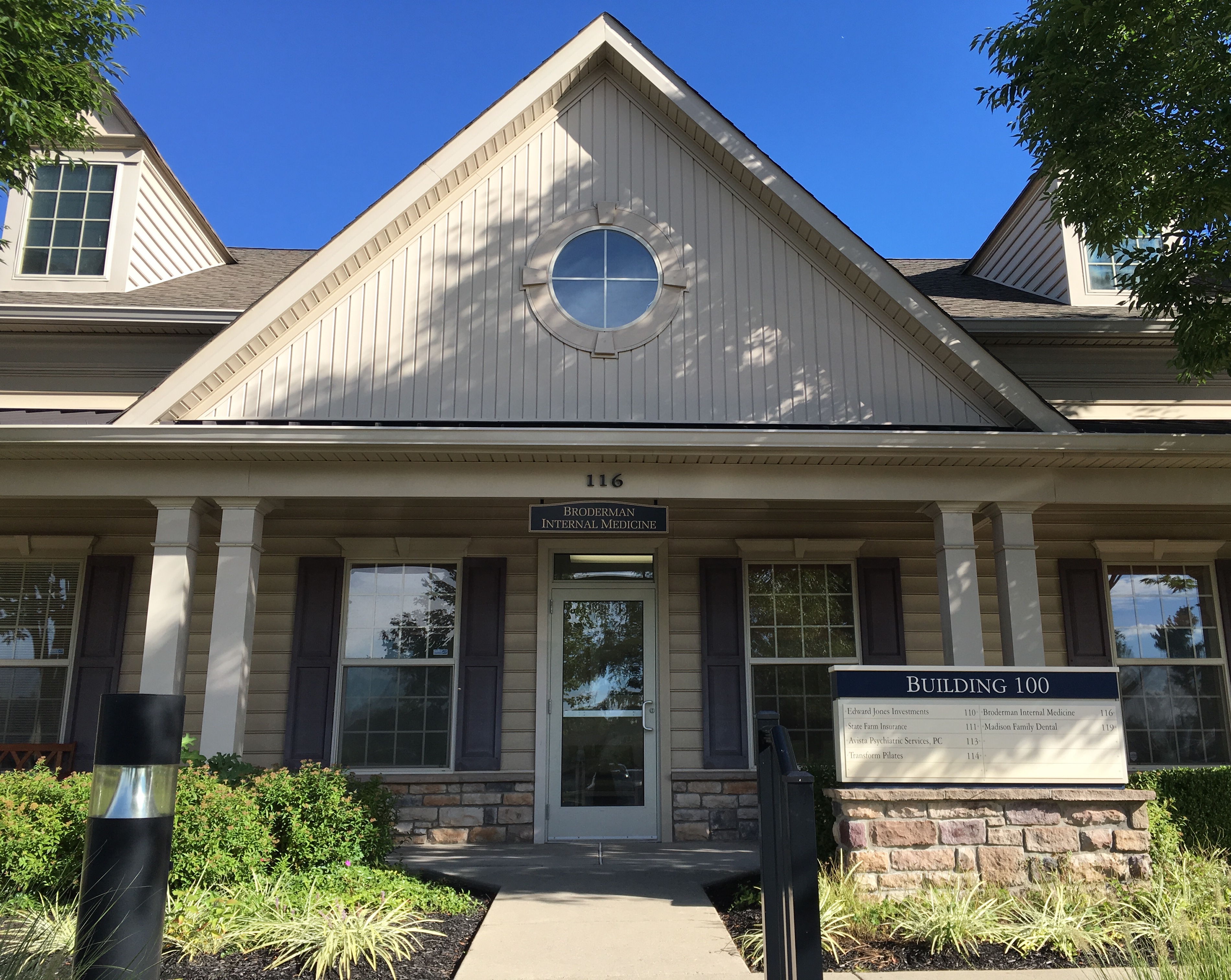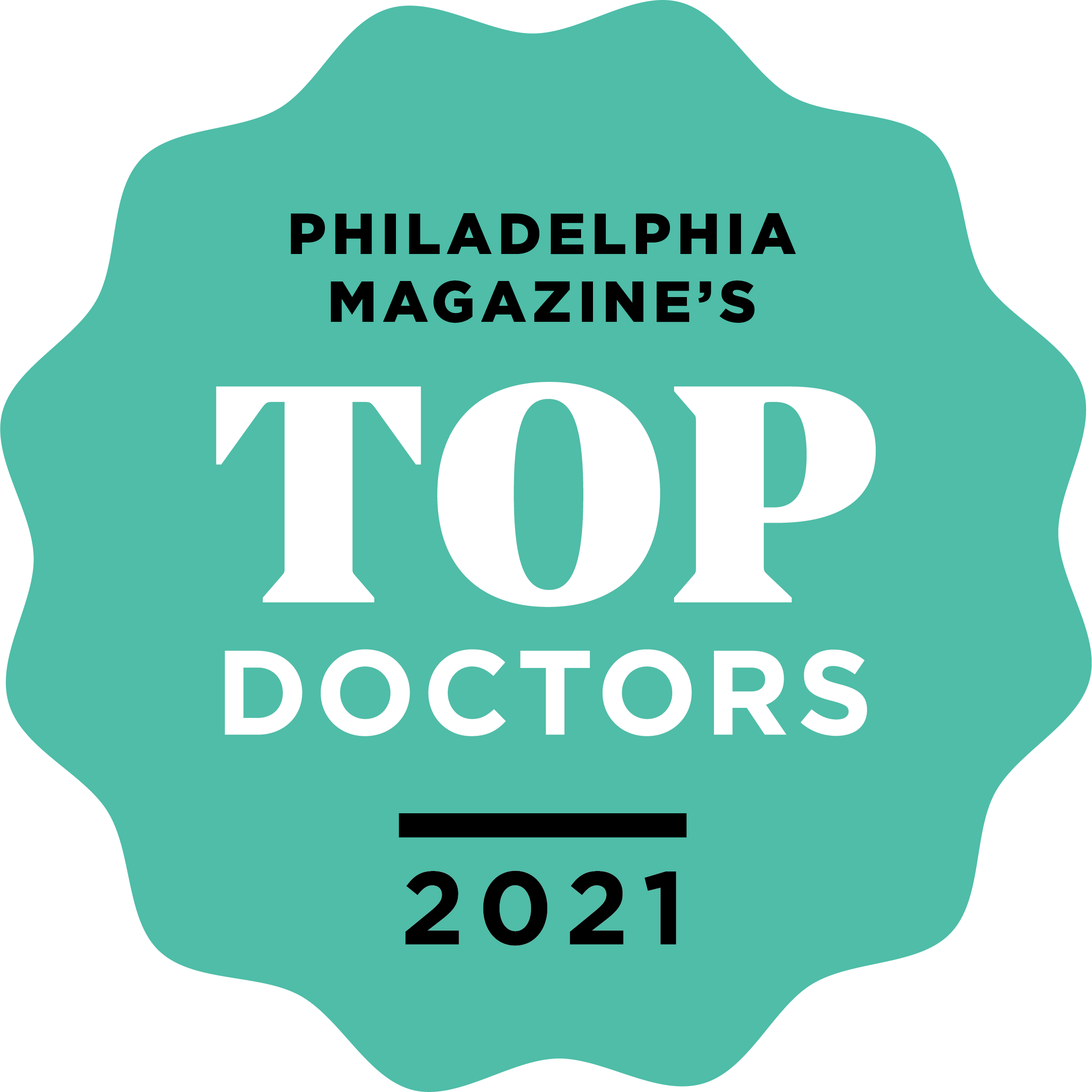 "I've been going to Dr. Broderman for almost 8 yrs. now, and even though I live a fairly good distance from her office, and there are other Doctor's much closer, I wouldn't think of going anywhere else. She is extremely qualified and very professional, yet very down to earth and I feel like I can discuss anything with her. She spends a good amount of time with me on my visits and is always prompt in calling me back whenever I've needed to speak with her. You won't be sorry if you choose her for your medical needs, as she is a keeper.
Kathleen B. July 2021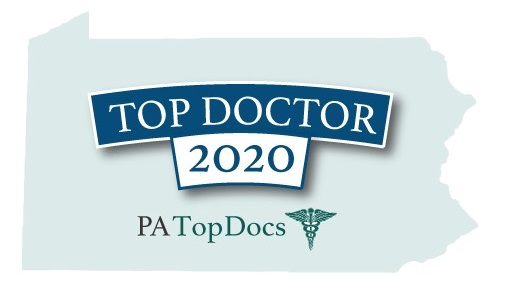 OUTSTANDING PRACTICE! Would not go anywhere else. The medical staff is knowledgeable, reliable & very friendly. Their administrative staff is equally as impressive. Incredibly responsive & attentive to all details.
Joanne D. April 2021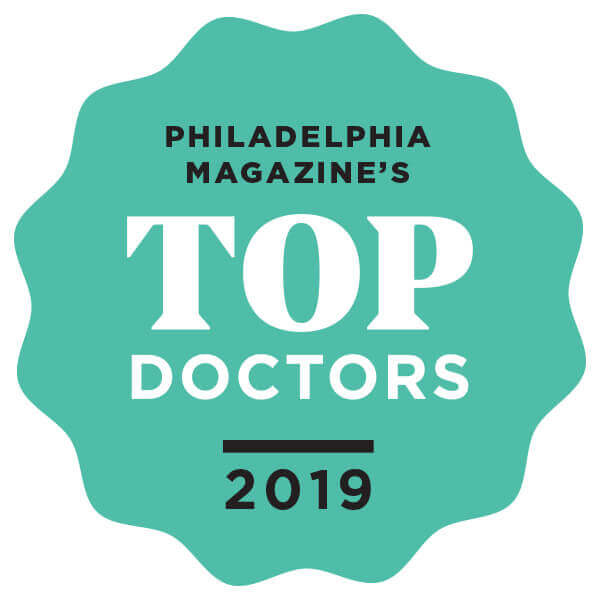 Did not have to wait long to be ushered in. Staff are very friendly and eager to assist, attentive. Phenomenal responses to your telephone calls. Very prompt follow ups after each visit and treatment.
Krishna P. March 2021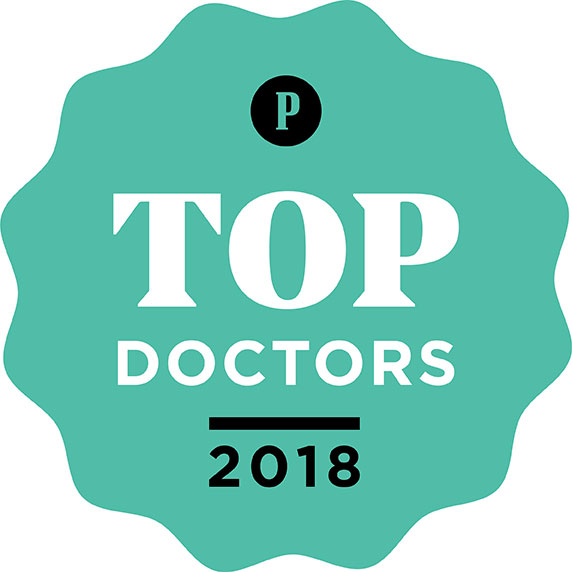 Caring, compassionate, and understanding. Have been a patient for over 20 years. Highly recommend Dr. Broderman and her team.
Mary M. February 2021